I think this is absolute perfect timing to introduce you to another one of my lovely sponsors! Why is it the perfect time? Because Tammy at Marmalade Fabrics is currently having her end of summer clearance sale with up to 40% off select fabrics!
This 1/2 yard bunch of Far Far Away III is currently $23.94
and look at this beautiful Saffron Craig Magical Lands 1/2 yard bunch.
In the sale section, I also spotted Summersville, Kona Modern Quilts, LouLouThi, and Ruby Star Spring.
In addition to browsing the sale section, you should also take a look at the unique fabric bundles that Tammy has put together including the Jack and Jill bundle
and the Don't Eat the Daisies bundle.
Marmalade Fabrics also stocks many current favorites including Bella.
And if you are looking to add some solids to your stash, then you should check out Marmalade's Gem Bundles. Each month Tammy puts together a bundle of Kona solids inspired by that month's modern birthstone. The bundle for September is inspired by Sapphire.
And now for the giveaway: one lucky person will win this September Sapphire FAT Gem Bundle.
You have four possible entries:
1. Leave a comment (any comment) but if you would like a topic - what about how you select and combine fabrics for a project.
2. My followers - old and new- get a second entry. Leave an additional comment saying "following."
3. For a third entry, visit Marmalade Fabrics and come back here to leave a comment about one of your favorite items in their shop.
4. And for a fourth entry, promote this giveaway on the social media of your choice and leave a comment (please do not leave a link to the actual promotion, just say how.)
This giveaway will remain open until Saturday, September 22, 2012 at 8pm EDT and a winner will be chosen at random and announced in next week's blog hop news. And please, unless you are sure that you are NOT a no-reply blogger, leave your email address in your comment.
The winner of last week's giveaway from Material Girl Quilts is Patty D from NCSeptember 11, 2012 10:03 AM who wrote:

I really enjoyed this posting. Thanks. Congrats Patty!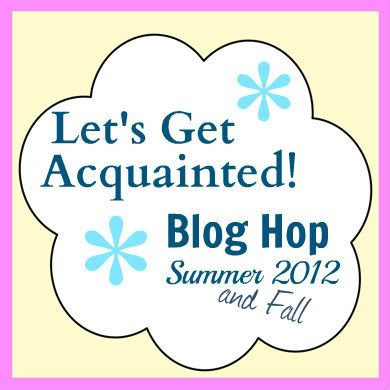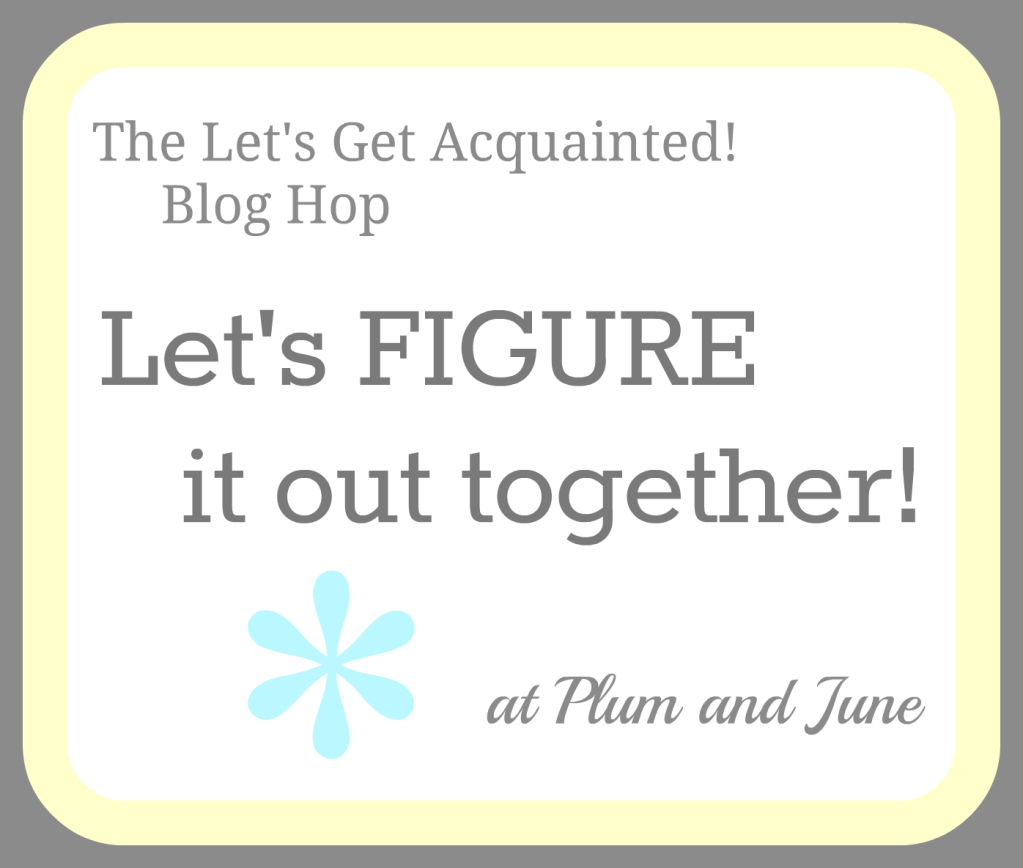 The blogs to visit this week are:
Sep 18
Lina from
Smultronbo's Pieceful
Chase from
1/4" mark
Sep 20
Jen from
Closet Quilter
Anna from
Pink Padme
***We also have a new post for the Let's Figure It Out Together series this week by Janice from Better off Thread who wrote a very helpful and informative post entitled How to Make Your Images Searchable in Google Image Search.
And for this week's link up, again link up your recent sewing and quilting posts, visit each other, promote the link up with a text link or the button on my sidebar and when the link tool asks for your name, um, hmm, um, can't think of anything - okay - favorite tree?!!?